Our principles: quality and well-being
Can Ribera, the new boutique hotel
by Zafiro Hotels
Can Ribera by Zafiro is a new product from the Zafiro Hotels chain, a fully renovated boutique hotel built within a majestic 19th-century townhouse in the small town of Muro.
Designed to respect the essence of the past, this is a new type of hotel for Zafiro, inviting in guests seeking the peace and authenticity only offered by traditional Mallorcan towns.
Welcome to
Zafiro Hotels
Zafiro is Spanish for sapphire, a precious stone that sparkles with many shades of colour, from bluish violet to greenish blue. Like sapphires, our hotels are all jewels that boast many facets. Guests can choose from a wide range of services and facilities to enjoy exactly the type of holiday they prefer.
For us, luxury is having the freedom to choose how and with who to spend your holidays. For example, parents don't have to decide between either a relaxing and peaceful stay or a family-fun holiday. At Zafiro hotels you can combine the two. Naturally, there is something more to our definition of luxury, such as an elegant ambience, select design, exclusive well-being concepts, modern technology and a qualified team of expert staff that welcome our guests with Mediterranean charm and a hospitable spirit.

In summary, our Smart Luxury philosophy takes into account both the material and intangible needs of all different types of travellers. Luxury means something different to everyone, and has changed a lot from how it used to be seen in the past. The Zafiro brand concept is therefore based on three strong principles: the quality of the stay, wellness and the idea that children should be allowed to be children.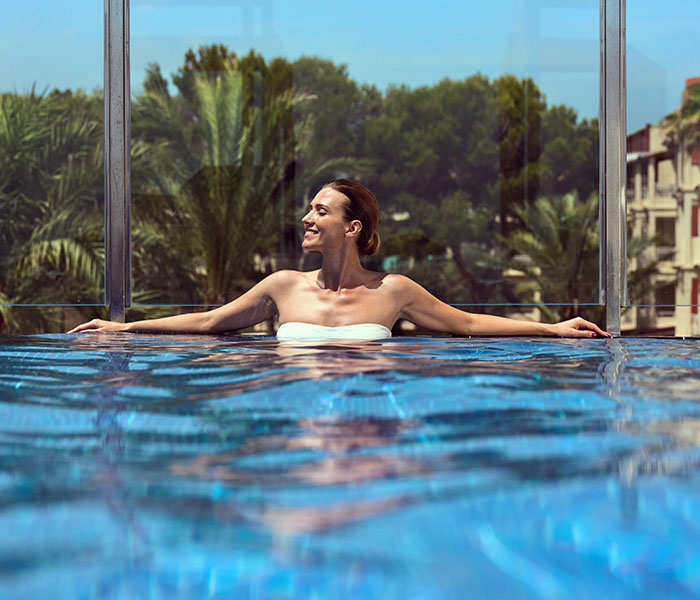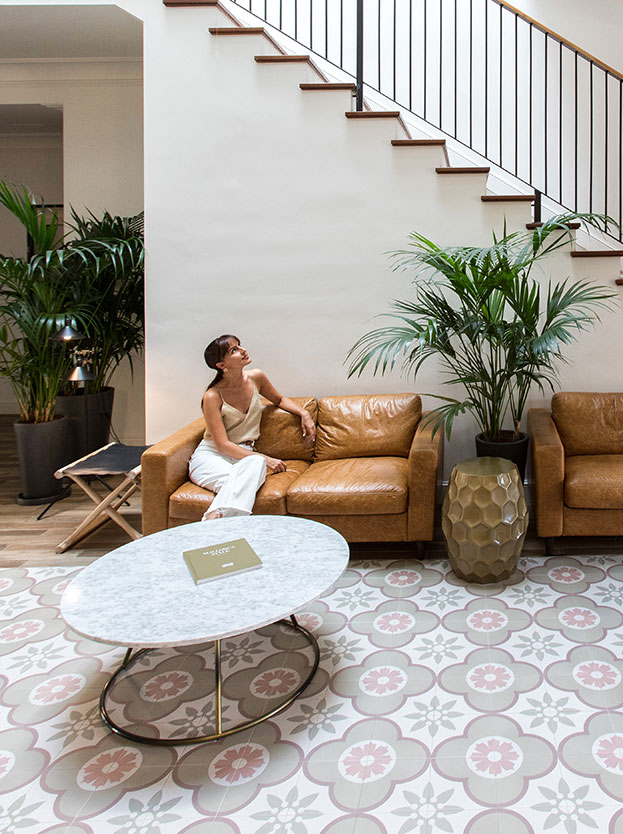 Quality of the stay
We listen and respond immediately. This is the principle that guides the behaviour of all of our team, from room service to management. Everything we do is designed to improve the holiday experience of our guests. That's why we take the greatest care of even the tiniest details. The ambience exudes elegance in the most pleasant and natural way: stress-free, relaxed and comforting. Good old-fashioned service, but accompanied by new modern values thanks to innovation.
Wellness
You can always find your ideal Zafiro hotel for disconnecting at any time of year. With individual wellness concepts, Zafiro offers a great choice of different ways to disconnect, enjoy yourself, relax and revive. Young or old, all our guests can find their own personal wellness space. They can just focus on recharging their batteries, we will take care of all the rest.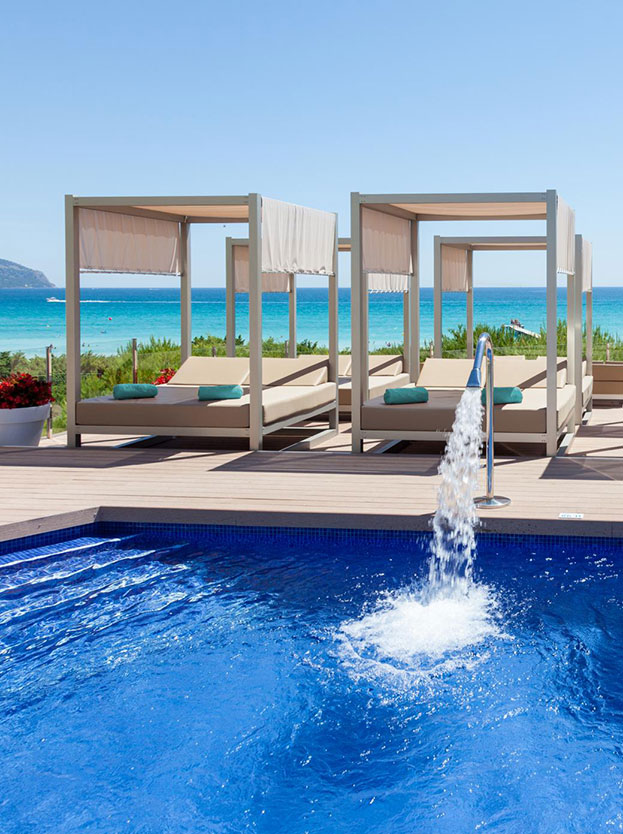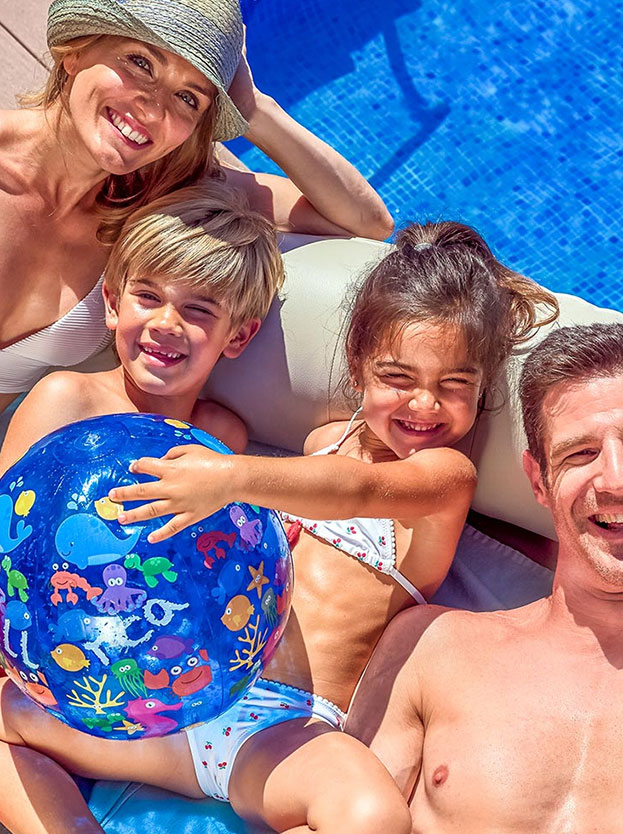 Let children be children
We want to offer guests the freedom of never having to choose between their rest and their children. We have the perfect facilities to allow you to enjoy your holidays together. We ensure there is a clear separation between the busy, bustling family areas, such as our exclusive children's pools, and our quiet chill-out oasis for adults only. When you choose a Zafiro hotel, you never have the dilemma of having to choose between enjoying your holidays with the children or enjoying all the "me time" you deserve.
Quality and environmental policies
We have a firm commitment to SUSTAINABLE DEVELOPMENT and are constantly aware of the need for continuous improvement and guest satisfaction, aiming to protect the natural environment and prevent pollution while also guaranteeing compliance with legislation and other requirements to which we volunteer to sign up.
To guarantee quality and respect for the environment in our services and activities, we are committed to a management model based on ISO 9001 and ISO 14001 standards and the EMAS Regulation that applies in all our hotels in the "Accommodation, catering and spa services" category.

In line with its responsibility towards all of its stakeholders, ZAFIRO HOTELS makes its management policy available to the public along with its annual Environmental Statement.